Project 1 is wrapping up for my Virtual Entertainment class. I've picked my favorites (it was hard) and have made an image that will be of print quality. Our class will be printing them out in 8, 5, and 3 inch squares and then displaying them. In order to make a 8″ x 8′ square, I needed a 2400 x 2400 px image. Here's an example of the image scaled down and a section of it 100%.

Here are a handful of some images "I" have made with my ImageMapper program. I figured that I would show what the photo I used was to generate the image. Kind of takes all the magic away from it, seeing them side by side. Again, there are more on flickr.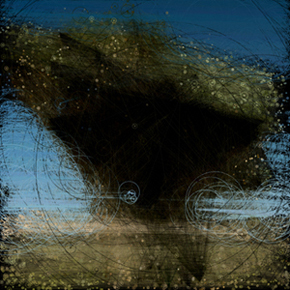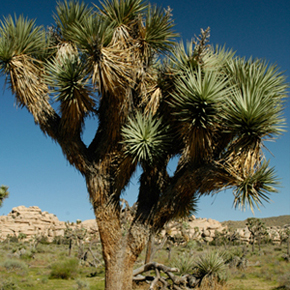 Joshua Tree National Park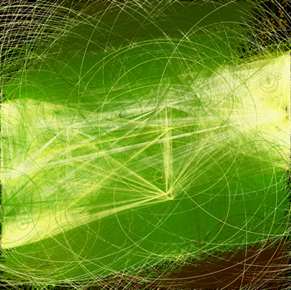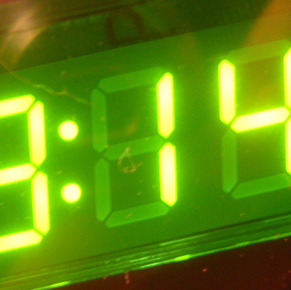 Clock from digital display on a stove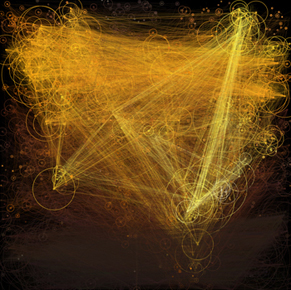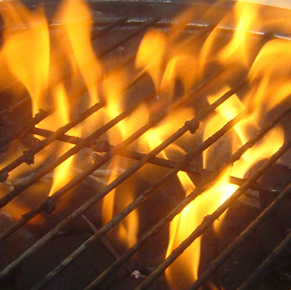 Charcoal grill fire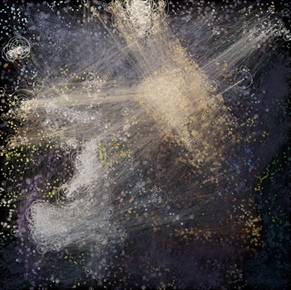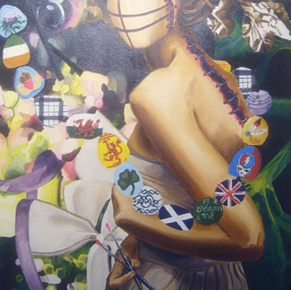 Portion of a painting by Erin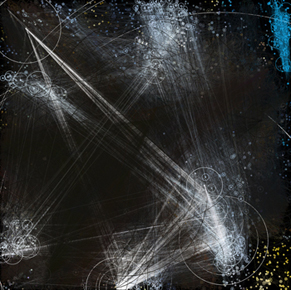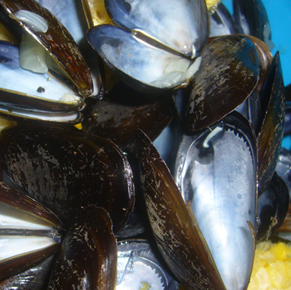 Muscle shells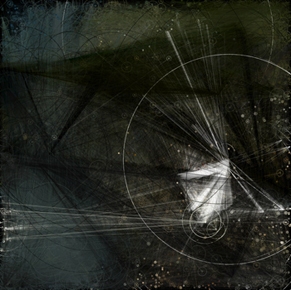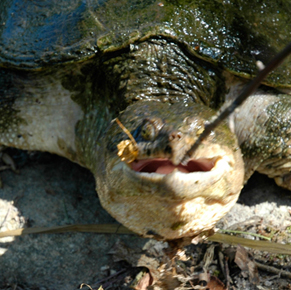 Turtle eating a hot dog off a stick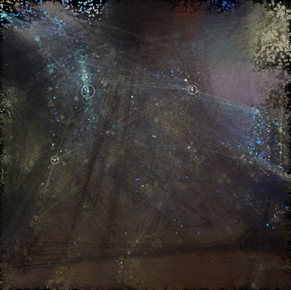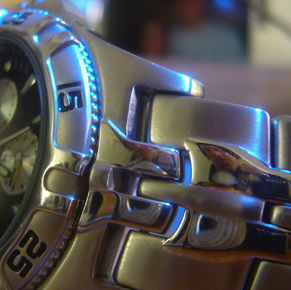 Wrist watch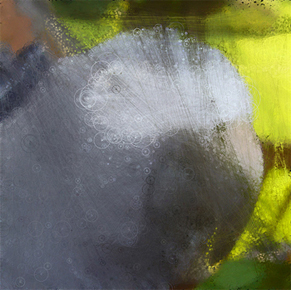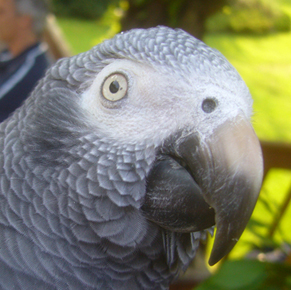 Merlot, my parents' African Grey parrot.